"Paying extra attention is now the law"
This is the claim of the Italian Ministry of Infrastructures and Transport's campaigns for child anti-abandonment devices. Watch the campaign commercial:
Safe use of lithium batteries
Every year many cases of batteries ingestion occur. The problem mainly involves children under 6 years. Furthermore, the misuse of batteries can cause them to explode. You should therefore pay attention to violent impacts and overheating.
Here are some guidelines to follow for the safe use of the button batteries of MyMi cushion and key-chain tracker: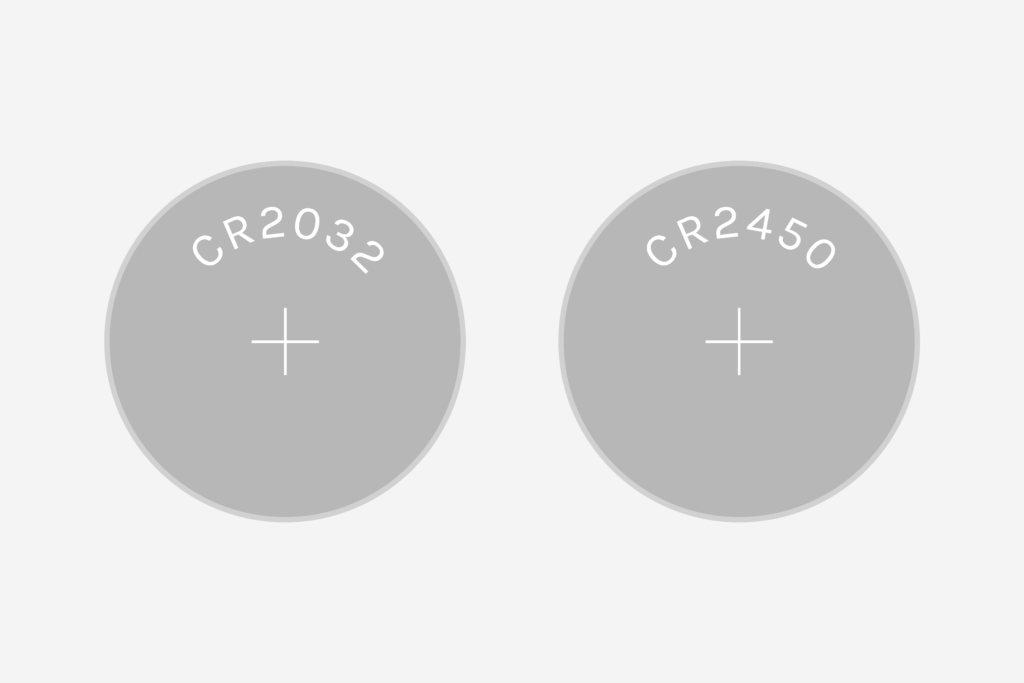 MyMi uses Bluetooth Low Energy technology, the same used to pair your phone with headphones, such as those made by Apple.
Here are some extracts from some articles the describe this topic in detail: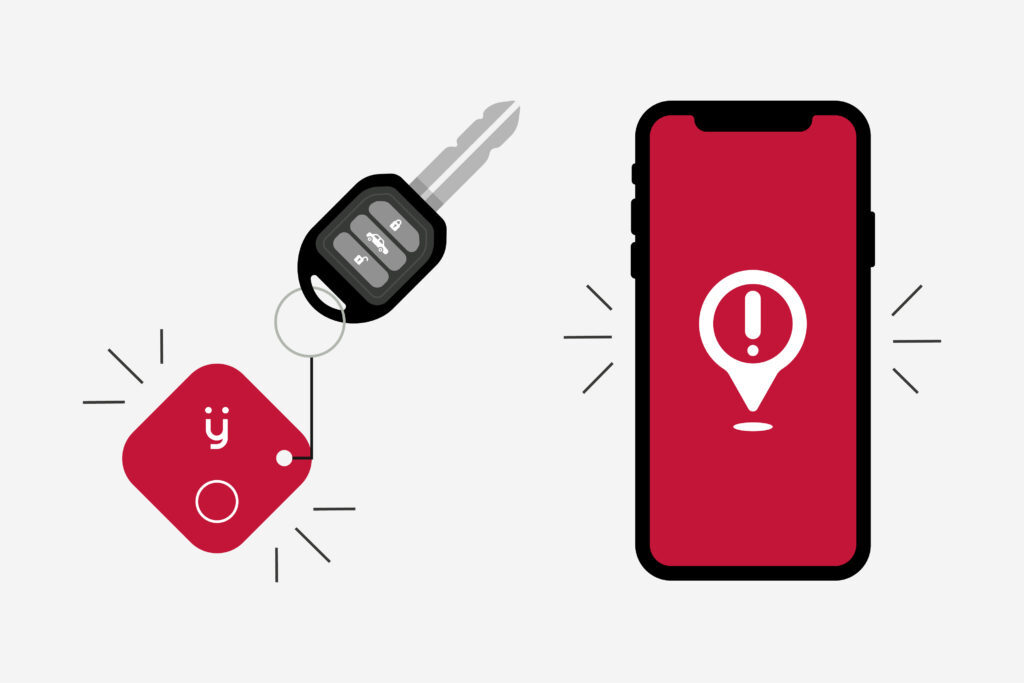 Bluetooth is neither dangerous nor bad for your health
the intensity of its signal is much lower than that of a simple household Wi-Fi network […] it is also much lower than the international limits and no precautionary measures are indicated for the use of Bluetooth earbuds or headphones. All the experiments and measurements carried out for the certification and sale of Bluetooth devices showed that they posed no risk to health, as the signal is not powerful enough to be absorbed by the human body.
Continue reading here: www.tuttoandroid.net/approfondimenti/
Drive with complete confidence with your children on board
When driving, the first thought of parents is ensuring the safety of their children on board. Child's safety seats (or infant's car seat for babies) must always be used in accordance with the manufacturer's instructions. Parents or friends driving with children on board must be informed of the safety guidelines, also for short or occasional trips. The law requires that child's car seats must be used until children are 150 cm tall.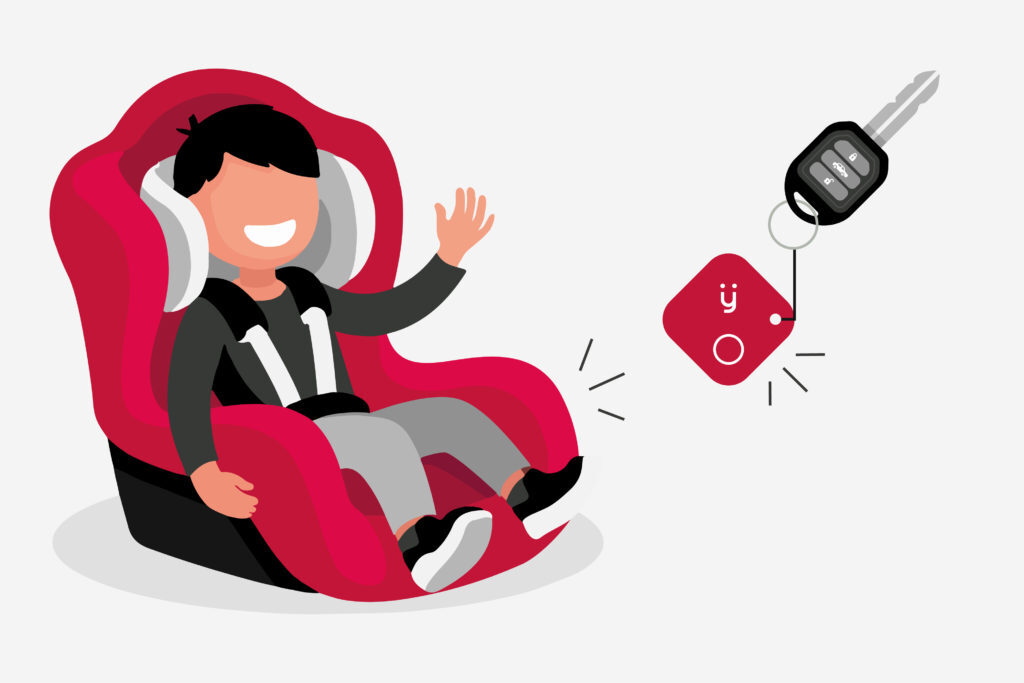 For babies, rear-facing infant's car seats are recommended
Until the baby is 15 months of age, it is important to install the infant's car seat in the opposite direction of travel. This position helps support the baby in a more effective way, reducing the risk of head and neck injuries. The forces generated in case of impact are in fact distributed over a wider surface area.
Italy is the number one country in the world
Italy is the first country in the world to adopt a law aimed at preventing the abandonment of children in infant's and child's car seats due to dissociative amnesia.
The choice to make anti-abandonment devices compulsory comes after several cases that hit the headlines, where mothers or fathers forgot their children on board for many hours, often with tragic consequences.
Such forgetfulness, also known as 'dissociative amnesia', is mainly due to parents suffering from a significant amount of stress, which causes them to act in an automatic way. An anti-abandonment device is therefore a tech ally for parents that helps them live their lives with fewer worries.
MyMi anti-abandonment device is certified and complies with the law. It is compatible with any child's car seat and does not affect certification characteristics in any way.
We want to make the world a safer place for those we love.